Category:
Transparency in Coverage Regulations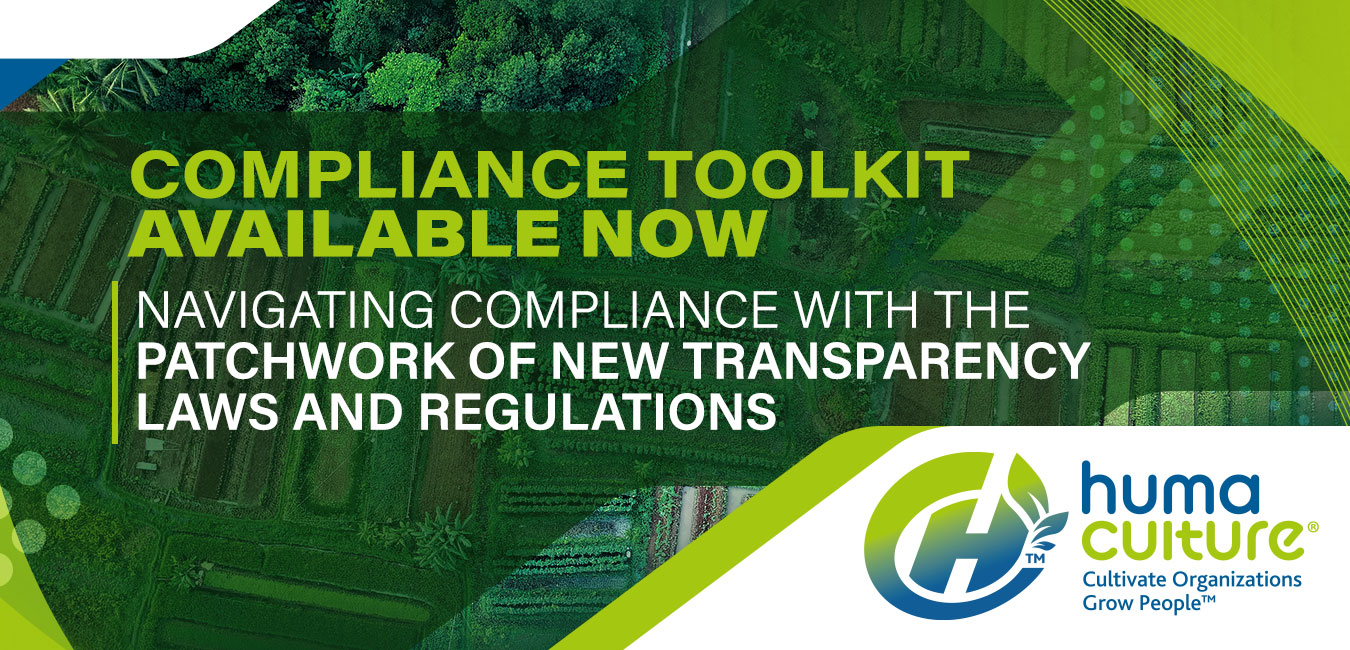 The Compliance Toolkit first quarterly update was released on January 31, 2022 for changes since it was released on November 11, 2021. The Consolidated Appropriations Act (CAA), No Surprises Act, and Transparency in Coverage Final Rule Compliance toolkit will next be updated on or around April 30, 2022 if there are any updates required.
Compliance Toolkit First Quarterly Update
The Compliance Toolkit first quarterly update addresses:
The Independent Dispute Resolution section was updated to include a section for the Revenue Procedure 2022-11 which published the percentage adjustment for median contracted rates.
The Pharmacy Benefit and Drug Cost Reporting section was updated to include a section reflecting the guidance contained in the November 23, 2021 Prescription Drug and Health Care Spending Interim Final Rules, implementing Section 204, Title II, another phase of the transparency provisions of the Consolidated Appropriations Act (CAA) of 2021.
The Direct and Indirect Compensation section was updated to reflect clarifying language and a section was added to address guidance contained in the Field Assistance Bulletin No. 2021-03 released by the Department of Labor ("DOL") on December 30, 2021.
Attachment 1: Compliance Tool – CAA and Transparency Financial Impact Analysis Tool was updated to reflect additional calculations.
Attachment 9: Compliance Tool – MHPAEA Comparative and Fee Analysis Tool was updated to improve some of the functionality.
Compliance Toolkit Contents
To address the compliance needs of the industry, Humaculture, Inc. partnered with Attorneys Howard Lapin and Larry Grudzien to create a Compliance Toolkit to address all of the requirements in the new law and regulations. It contains over forty documents, including:
A detailed explanation of the law and regulations;
A compliance tool that highlights all of the required changes and what steps needed to be taken to comply;
Sample provisions for plan documents, Summary Plan Descriptions, and administrative services agreements;
All of the model notices that have to be provided to covered individuals;
Sample notices that have to be provided to participants; and
Sample disclosures and reports that have to be made to the governmental agencies.
There are over two hundred and eighty-five (285) pages of documents in this Compliance Toolkit. It has been specially designed for use by employers, insurers, brokers, and third-party administrator to help them effectively to comply with all of the requirements.
Webinar Reviewing the Compliance Toolkit
On December 14, 2021, we conducted a free webinar to review the Compliance Toolkit. We reviewed its contents and explained how it can be used to comply with the requirements. You can view the webinar here.
Humaculture, Inc. is conducting a strategic compliance webinar series on the third Thursday of the month over the first five months of 2022 focusing on harnessing the Hidden Opportunities in the No Surprises Act and Transparency in Coverage Final Rule. Our goal is to help organizations create a competitive advantage. Does it make sense to expend limited resources to merely comply with the law and regulations, or is there a way to strategically "design the compliance away" while strategically differentiating the employee value proposition?
Ordering
You can purchase the Compliance Toolkit for only $450 by responding to this email and we will invoice you for the purchase price. Contact us to order your own copy or to ask any questions.
Available Support
We are available to support you in your compliance and financial needs. This Compliance Toolkit, including Financial Analysis Tools will help facilitate self compliance. Our team of consultants, including actuaries, clinicians, behavioral health, pharmacy, and legal resources are also available to guide you through the compliance process, or we can take the lead. We would be happy to have a conversation regarding your needs and can customize a proposal for the level and type of support you may need. Please contact us.
Next page →