Watch CEO's Presentation on Strategies to Reduce Total Cost of Care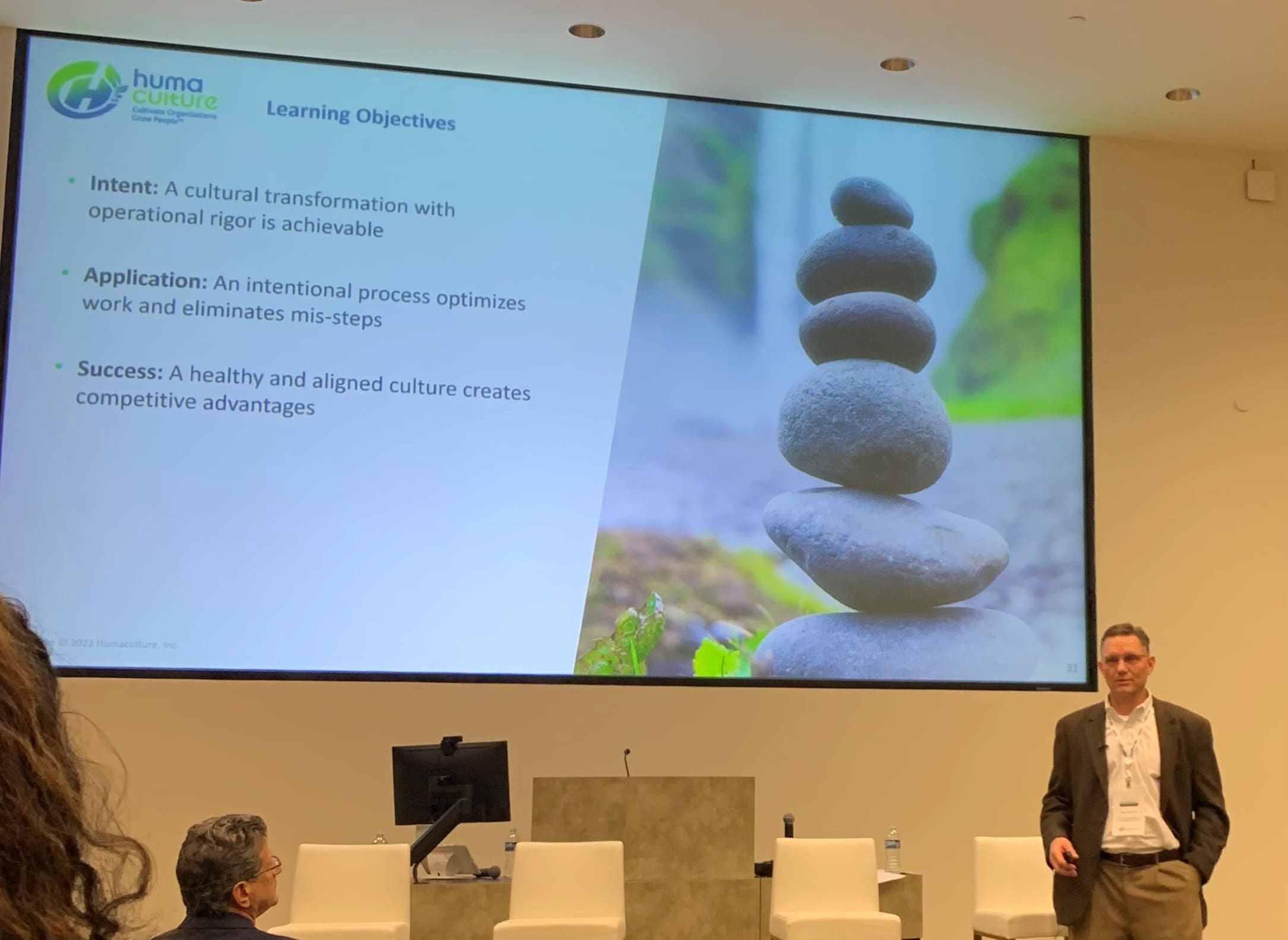 Watch a replay of our CEO, Steve Cyboran, ASA, MAAA, FCA, CEBS, present at the Houston Business Coalition on Health on How to Reduce Total Cost of Care Through Organizational Culture. Joining him as a presenter is Ray Fabius, MD, Co-Founder and President of HealthNEXT.
Available Support
We are available to support you in your strategy, design, compliance, financial, and monitoring needs. Our team includes business and human relations leaders, finance experts, actuaries, clinicians, behavioral health experts, pharmacy experts, and legal resources to guide you through the strategy and compliance process. Please contact us: [email protected].